Bruce Beck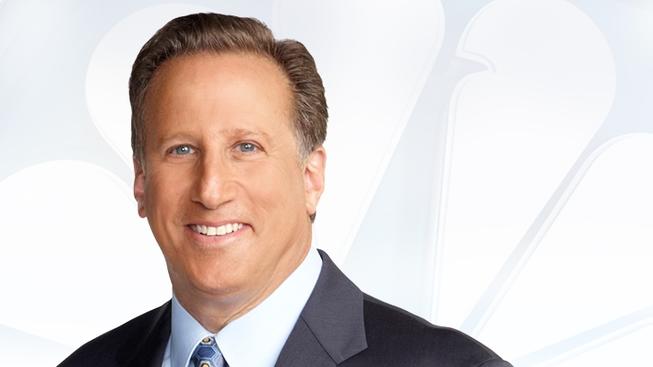 Bruce Beck is in his 20th year with NBC 4 New York. He is the station's Lead Sports Anchor. Beck is also the host of NBC 4's popular Sunday night sports show "Sports Final." Beck is the host and sideline reporter for New York Giants pre-season football.
The versatile sportscaster has covered a multitude of events for NBC 4 including five Super Bowls, the World Series, the NBA Finals, the Stanley Cup Finals, the U.S. Open Tennis Championship, the U.S. Open Golf Championship, the NCAA Final Four, the Kentucky Derby and the 2002, 2004, 2006, 2008 2012, 2014 and 2016 Olympic Games.
Beck serves as the host of the WNBC Health and Fitness Expo at MetLife Stadium. He received a 2011 New York Sports Emmy for his interview with former Rutgers football player Eric LeGrand. Beck also received the 2006 New York Emmy for Outstanding Sports Anchor and was the recipient of a 1999 New York Emmy Award for outstanding On-Camera Achievement in Sports Reporting. Overall, he has received eight New York Sports Emmys, one Mid-Atlantic Sports Emmy, and three national Cable Ace Awards. Beck has been named New York State Sportscaster of the Year eight times, including six in a row from 2007 through 2012. He also received the honor in 2014 and 2015.