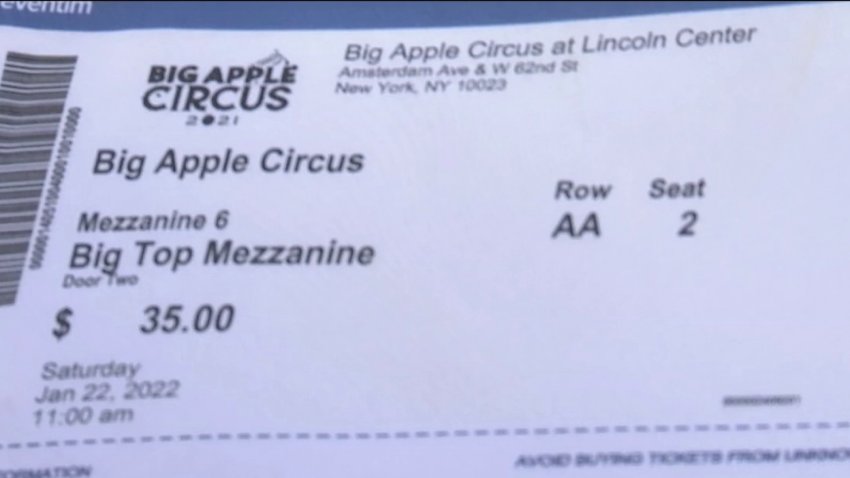 A New York grandmother paid for more than $400 in tickets to see the Big Apple Circus with her grandkids, but after NYC changed its vaccination rules, she tried to get a refund and was denied. NBC New...
Recovering Your Money
Have a consumer complaint? Let us know, so we can help.