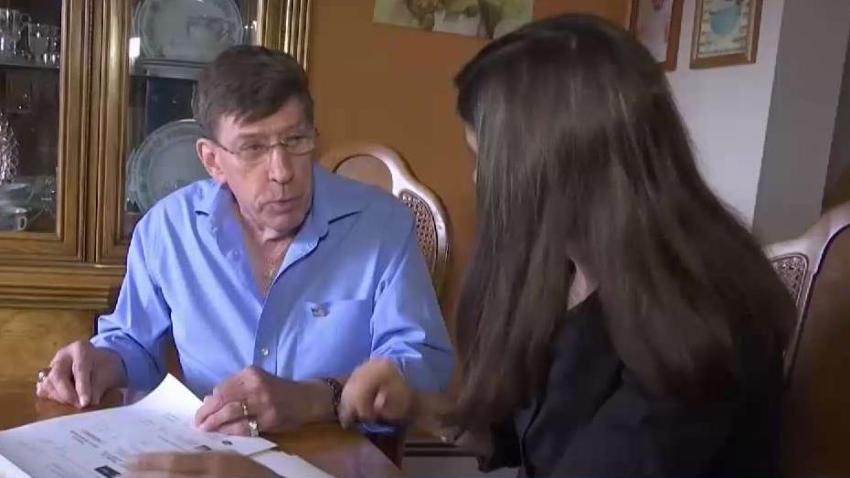 A man who was looking to contact Geek Squad for help was told he had to pay $600 for services, all of which had to be redeemed in gift cards. After sending over the gift card info, the service was nev...
Recovering Your Money
Have a consumer complaint? Let us know, so we can help.