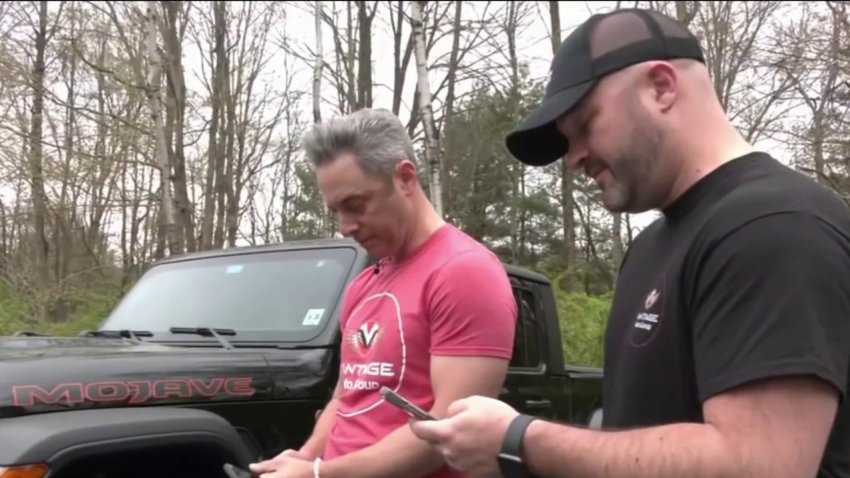 It's like Airbnb for your vehicle, rather than your home. And some have said it's a good new way to make some extra cash, but it may not be for everyone. NBC New York's Lynda Baquero...
Recovering Your Money
Have a consumer complaint? Let us know, so we can help.