Man Found Bound, Beaten to Death in Queens Apartment: NYPD
Thursday, Dec 5, 2013 | Updated 1:07 PM EDT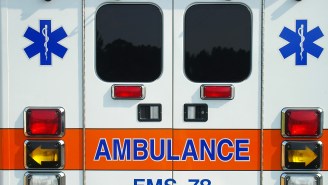 A 58-year-old man was found bound and beaten to death in his apartment in Queens, police say.
Noel Hidalgo was found with his hands tied behind his back and his head battered in his Richmond Hill home Wednesday afternoon.
Friends and neighbors told the Daily News that Hidalgo was sick and couldn't fight back. They described him as a beautiful person and a good guy.
No arrests have been made.