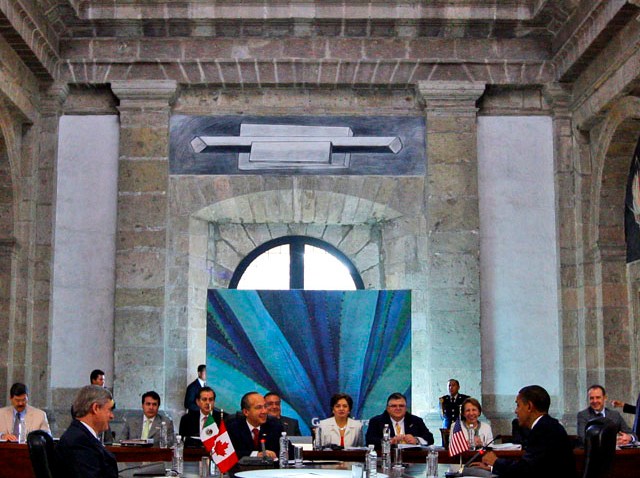 If you like to bike, paddle and run, there's a new triathlon in the Catskill Mountains that's open for sign-ups now.
The inaugural Cannonsville Adventure Triathlon, also being called the CAT Race, will be held June 5th around the Cannonsville reservoir in Delaware County. It features a 10K run, a 3.9 -mile paddle and a 12-mile bike ride.
The course features beautiful scenery around a pristine reservoir ringed by forest and mountains.
The race takes place in the final year of a three-year pilot program to expand recreational boating opportunities at the Cannonsville Reservoir, part of the highly regulated New York City water supply.
Under the pilot program, kayaks, canoes, rowboats and small sailboats are allowed on the reservoir. Previously, only fishing boats with proper permits were allowed. The city is deciding whether to extend the pilot program.
For more details on the triathlon, go to http://cannonsvilletriathlon.blogspot.com/
(Copyright 2011 by The Associated Press. All Rights Reserved.)