NJ Pizza Man Halts Robbery with Hail of Knives
The attempted holdup was thwarted when a guy in the kitchen started throwing "numerous, numerous" knives at the robbers.
Wednesday, Jan 25, 2012 | Updated 2:58 PM EDT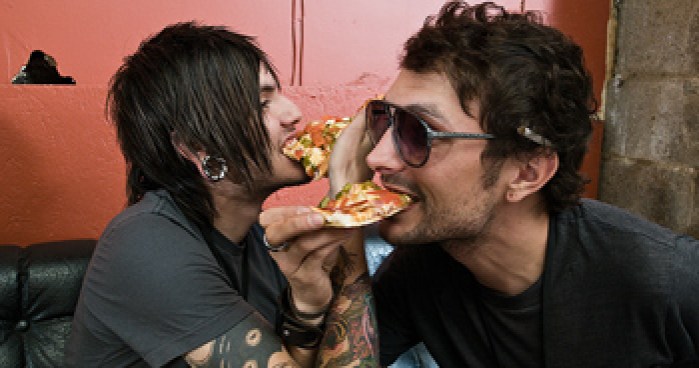 One worker at a pizzeria in Trenton used his knives not just for cutting slices, but for thwarting a robbery.
A hail of knives sent two would-be robbers fleeing from a Trenton, N.J., pizza joint.
Police say the thwarted holdup occurred Tuesday when the pair entered the restaurant and shouted "Don't move."
Police say "numerous, numerous knives" were thrown, scaring the holdup men away.
No one was injured.