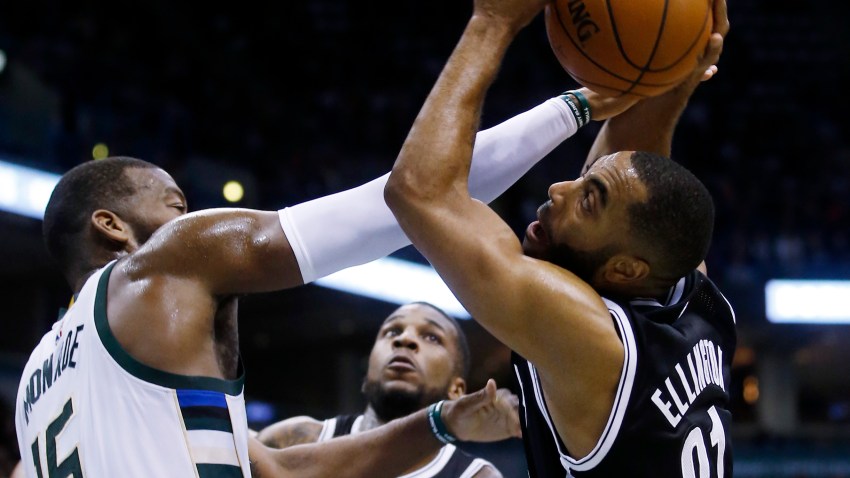 Greg Monroe had 20 points and eight rebounds Saturday night, leading the Milwaukee Bucks to a 94-86 victory over the winless Brooklyn Nets.
Monroe shot 8 of 16 from the floor and contributed his only two assists down the stretch for the Bucks, who handed the Nets their seventh straight loss to start the season.
Jerryd Bayless had 19 points on 7-of-13 shooting and 10 rebounds, and Khris Middleton chipped in with 14 points and nine rebounds.
News
Top news stories in the tri-state area, in America and around the world
Milwaukee (4-3) has won four in a row after starting 0-3 for the first time since 1976-77.
Brooklyn (0-7) was led by Brook Lopez with 20 points. Thaddeus Young finished with 18 points and 13 rebounds for the Nets, who also lost to the Bucks 103-96 on Monday in New York.
Copyright AP - Associated Press