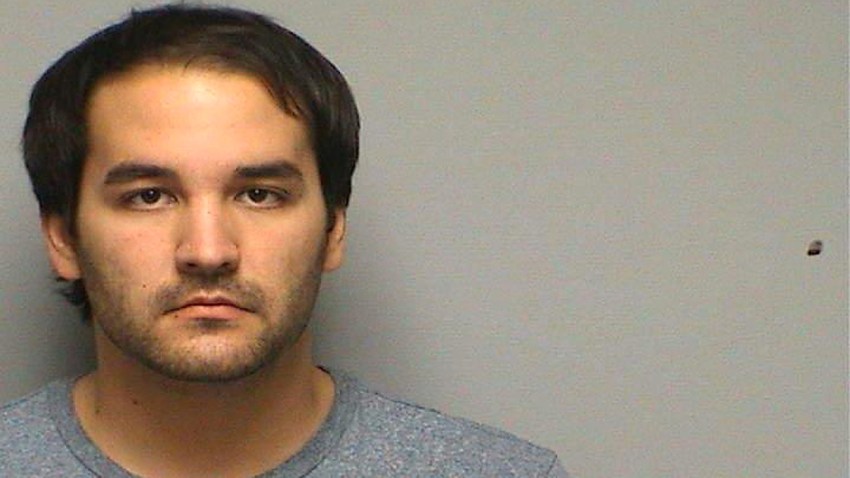 A YMCA camp counselor and bus monitor has been accused of sexually assaulting two boys aboard camp buses, authorities say.
Alex Farkas, 25, is charged with aggravated sexual assault and two counts each of sexual assault and child endangerment, according to the Middlesex County Prosecutor's Office.
Farkas, a bus monitor at the Edison branch of the YMCA and a counselor at another nearby YMCA branch called the Oakcrest Family Swim Club, allegedly assaulted both children over the summer.
One victim was allegedly attacked on a bus and at the camp on several occasions.
The other child was apparently improperly touched on a bus on several instances, prosecutors say.
NBC 4 New York has reached out to the YMCA for comment on the case.
Police are continuing to investigate, and ask anyone who may have information on additional assaults to call the Edison Police Department at 732-248-7344.