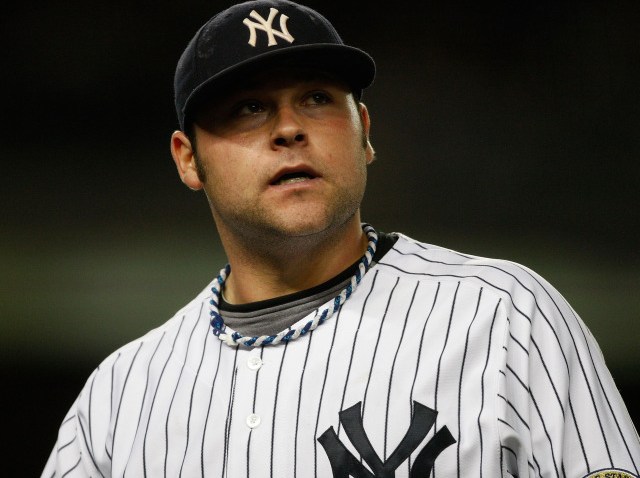 The mother of Yankees pitcher Joba Chamberlain faces up to two decades behind bars in Nebraska on a drug-dealing charge.
Jackie Standley pleaded no contest to controlled substance delivery on Monday in Lincoln, Neb. She will be sentenced Dec. 16, with a recommendation that she seek help from a drug and alcohol treatment center.
Lincoln cops said Standley, 44, was arrested following a methamphetamine sale to an uncover police officer at her apartment in May.
Chamberlain said in New York two days after her arrest that he hadn't spoken to his mother in a while.
"You've only got one mom, man, and you've got to be thankful for her," he said.

Copyright AP - Associated Press