A 58-year-old woman died after being hit by a taxi SUV as she tried to cross a Manhattan street Friday afternoon, police say.

Police say the 30-year-old taxi driver was making a left turn onto East 79th Street from Madison Avenue on the Upper East Side around 2 p.m. when he hit the woman as she was crossing the street, pinning her underneath the cab.
"Everybody was screaming. We just wanted to know what happened," said Guillermo Silva, a construction worker who was working nearby.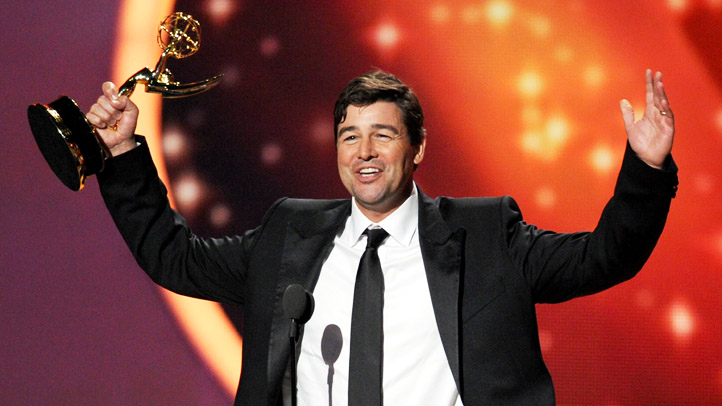 Silva and a group of good Samaritans, including at least six other construction workers, lifted the taxi and pulled the woman from under it, their only thought to "gotta get her outta there, gotta get her outta there," said Silva.
One of those bystanders, Justin Havlik, said: "I took what strength I had and belted it out and lifted the car. The other two guys pushed it and we rested it on my thigh. We braced ourselved and then tossed it over."
Witness Stephanie Knepper said: "I saw them lift up the car to bring a woman who was trapped under the car."
Despite the good Samaritans' attempts, the woman was pronounced dead at Lenox Hill Hospital, according to police.
Silva said he would do it all over again if there was any chance the woman could have been saved.
"We would do that for anybody. Nobody wants to see stuff like that, you know?" he said.
It wasn't clear if the driver of the taxi was hurt, or if he will face charges.