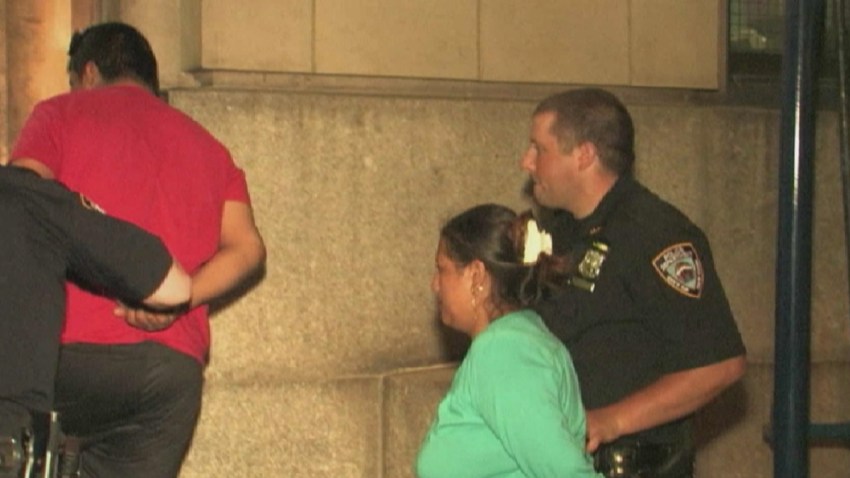 Two parents who went gambling at a Queens casino are under arrest after they allegedly left their two young daughters parked outside in an SUV Friday night.
Security at the the Resorts World Casino in Jamaica notified police just before midnight after discovering the two girls, ages 6 and 8 years old, inside the car. The girls were crying and sweating and their clothes were dirty, according to a criminal complaint. The windows were rolled up.
Police took the girls inside the casino to find their parents, who were gambling at the time.
The parents, identified as Maria Loja, 33, and Segundo Japa, 34, were taken into police custody and now face charges of child abandonment. It's believed they left their children in the car for more than an hour, according to the criminal complaint.
The girls were taken to a nearby hospital for observation, but were not hurt, police said.
The New York City Administration for Children's Services has been notified.
Information on an attorney for either of the parents was not immediately available.