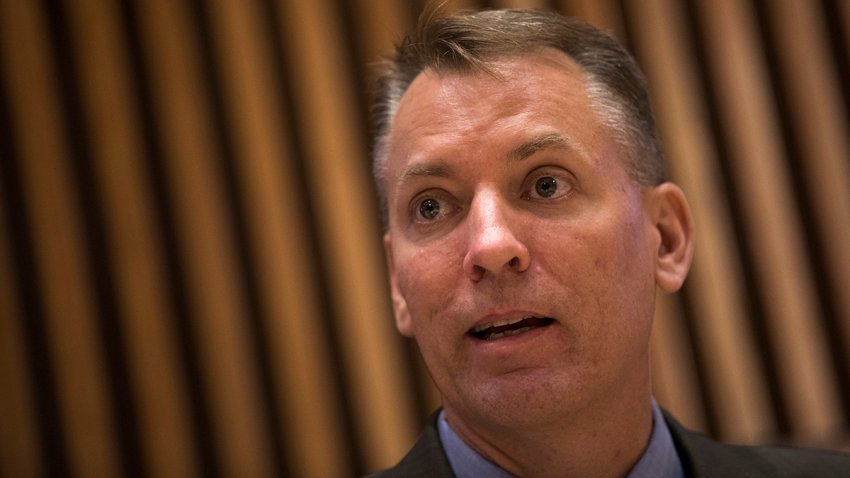 NYPD Commissioner Shea distributed a memo over the weekend suggesting the police department would "suffer" as a result of the coronavirus pandemic, NBC News exclusively learned Sunday.
Commissioner Dermot Shea sent a 4-page memo to the NYPD's 55,000 officers and civilian members telling them that starting Monday schedules will be staggered and non-essential civilian employees will work from home. In the memo, Shea said approximately 30 employees were already under a self-quarantine out of an abundance of caution.
Shea said "we will, without a doubt suffer," and warned that "many members may become ill."
He also told the department that personal protective equipment would be made available to those on the front lines.
On Saturday, a school safety officer working at a Queens elementary school tested positive for COVID-19, sources familiar with the case told News 4. A city hall spokesperson and NYPD spokesperson both declined to comment.
A union official told News 4 the safety officer is believed to have contracted the virus from her husband who works as a taxi driver.
Copyright NBC New York