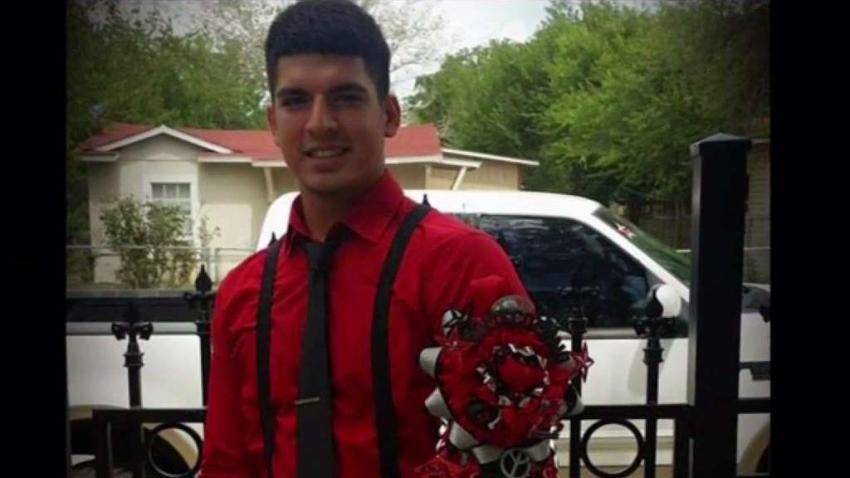 Manhattan's oldest church celebrated its 250-year history on Sunday by unveiling a renovated sanctuary and a new 9/11 Chapel of Remembrance.
Best known as the "Little Chapel that Stood," St. Paul's Chapel of the Parish of Trinity Church Wall Street is New York City's longest standing church. Members have included George Washington, who prayed there after he took the oath of office as the first president.
The house of worship miraculously survived 9/11 without even a broken window when the World Trade Center towers crumbled across the street. St. Paul's became a place of refuge and morale for first responders, relief workers and everyday New Yorkers who worked to rescue people from the ground zero rubble and later rebuild.
St. Paul's welcomed over 200 guests on Sunday for a sermon from the Rev. William Lupfer and later a lecture on St. Paul's historical role from Columbia University's Kenneth Jackson. An original copy of the first sermon preached in St. Paul's Chapel in 1766 was on display.
Lupfer thanked those who had contributed to the chapel's renovations to its 17th Century appearance and touched upon the chapel's history, particularly its role as a place of sanctuary during the 9/11 recovery.
"Many of you were here when the first responders took refuge," Lupfer said. "Imagine all the prayers inside these walls."
Guests visited the 9/11 Chapel of Remembrance throughout the day. The chapel contains permanent artifacts honoring St. Paul's nine-month service after the attacks, including a pew from the main sanctuary, an altar with a cross of nails upon it and a wall case featuring mementos.
Among the objects are items that had been left on the chapel's memorial altar and iron-wrought fence as tributes: cookware that had been used to make meals for rescue workers and volunteers; and original art and teddy bears that had been distributed among the rescue workers' cots in St. Paul's.
The chapel will celebrate its 250th anniversary into 2017.