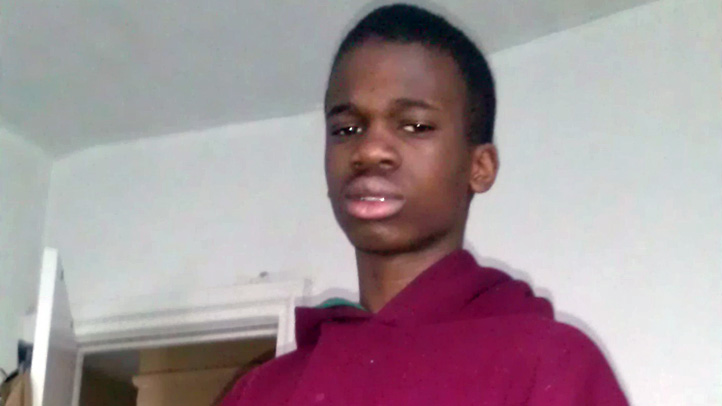 A Bronx teenager who was last seen nearly two weeks ago has been reported missing, police said.

Anwar Douboulay, 15, was last seen at around 9 a.m. on July 15 in his home at 1129 Saint Lawrence Ave., according to police.

Douboulay is 5'5" and weighs between 130 and 140 pounds. He was last seen with red shorts, maroon hooded sweater, gray and black sneakers, and a black knapsack.