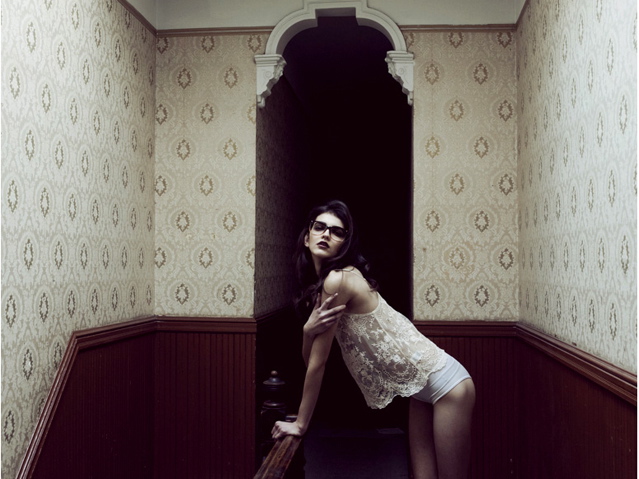 Toronto-born photographer Edwin Tse was busy snapping photos for the high-school yearbook when he realized his talents could be turned into a business. "As time went on, I started to photograph people and portraits a lot more," Tse explains. "Soon I realized this would be a pretty good way of making a living."
Before digging his heels into the fashion business,Tse explored illustration and graphic design at the Ontario College of Art and Design -- both of which he credits with developing and improving his artistic eye.
"I think my graphic design background had such a profound influence on my style and approach to photography," he explains. "The ideas of clean, minimal, and graphic contrast are probably best used to describe my look." Tse's use of available light sources to create a real, natural look rather than a contrived, set-like like appearance has become a hallmark of his work.
As for finding his subjects, Tse is committed to finding beauty in whatever comes in front of the lens. "I try not to put too much stock into who, or what I really want to photograph next," he explains. "I love photographing in general and I'm always happiest when I'm shooting. Every time out is a new adventure and as long as that keeps going strong and I'm getting better and the jobs are getting better, I'll be happy."