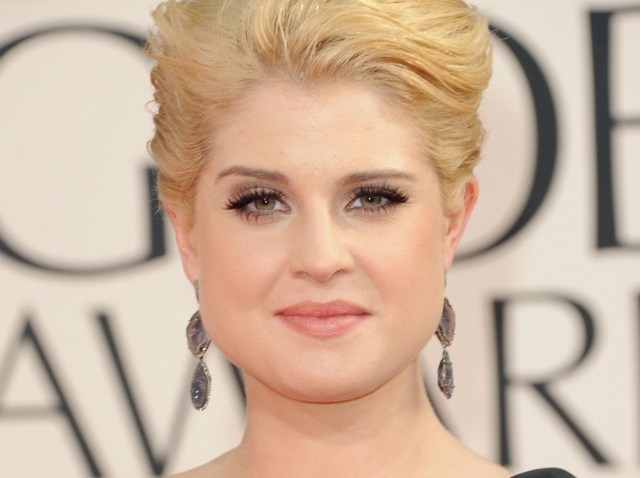 Kelly Osbourne has been working hard on her image since the days she starred as the punky young daughter of Ozzie Osbourne on "The Osbournes." She slimmed down during "Dancing with the Stars" and started making appearances on the front rows at Fashion Week, ultimately taking on a co-hosting gig on E!'s "Fashion Police."
Now, it seems, that hard work has paid off in spades: The starlet has been tapped to become the face of "Material Girl," the line that Madonna and her daugher, Lourdes, have been designing for Macy's.
The Material Girl camp confirmed the news on Twitter this afternoon, with more details promised soon. Apparently, the label has been looking for a new spokesmodel for some time: Lourdes, who runs the Material Girl blog, recently posted that the group was "desperately seeking" a new girl to lead the campaign.