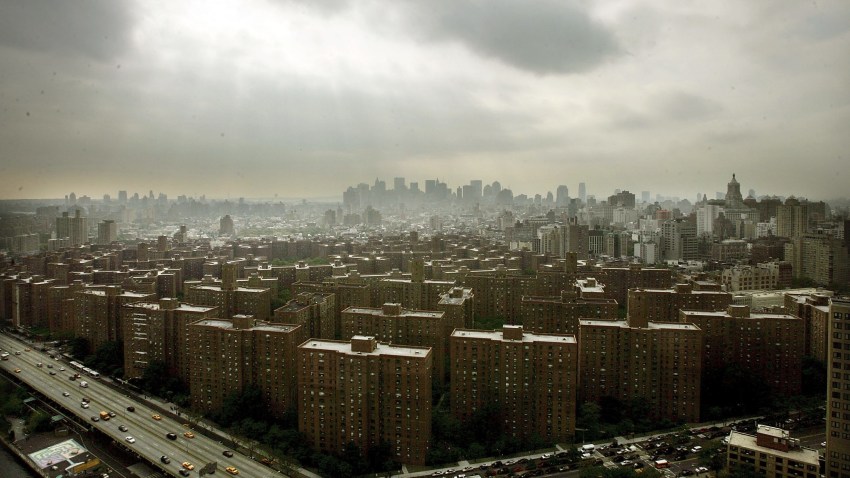 It was the highest price ever paid for a single residential real estate asset. When Tishman Speyer bought Stuyvesant Town and Peter Cooper Village from Met Life in 2006, many scoffed at the $5.4 billion price tag and wondered if Tishman hadn't just lashed itself to an albatross.
Tishman's plan, of course, was to bring all the rent-controlled apartments up to market-prices (which are now precipitously falling, by the way). They painted hallways, replaced elevators, tore out old carpeting, gussied up the park-like landscaping, installed computer lounges and movie halls and put on holiday light and topiary extravaganzas around the fountain in Sty Town. Basically, they did all they could to overhaul the onetime low-income housing project installed by Robert Moses and get out from under the rent control that tied Met Life's feet together.
Well, now the time has come, and we should soon know if it was all worth it. As reported by Real Estate Weekly and The Observer, in two months time the last of the rent-controlled apartments in the 11,000-unit complexes will have come up for renewal, since the maximum lease period for a rent-controlled apartment is two years. Hey, if it doesn't pan out they can always get a bailout, right?
Copyright FREEL - NBC Local Media