Gus Rosendale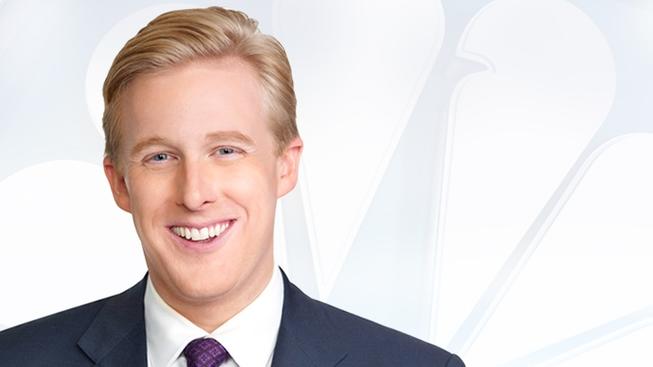 Gus Rosendale is the co-anchor for NBC 4 New York's "Weekend Today in New York" which airs Saturday and Sunday mornings starting at 6:00 AM. He also covers breaking news during the week.
A Long Island native, Rosendale covered Superstorm Sandy and its devastating aftermath from his hometown of Long Beach. As part of NBC 4's team coverage of Sandy, Rosendale was awarded a New York Emmy®, a National Emmy® and an Edward R. Murrow award.
Most recently, Rosendale's commitment to journalistic excellence was recognized with a regional Edward R. Murrow Award and a New York Emmy® for NBC 4 New York's team coverage of the 2017 Tribeca terror attacks.
During the week, Rosendale covers breaking news throughout the Tri-State area. He has also covered the Boston Marathon bombing and the tragic shooting at Sandy Hook Elementary School. The proud son of a New York City Firefighter, Rosendale has also contributed to NBC 4's extensive coverage of issues important to first responders and their families, including passage of the federal Zardoga Act and the renewal of the Victim's Compensation Fund.
Rosendale joined NBC 4 New York in February 2012 from KSTP-TV (ABC) in Minneapolis/St. Paul, MN where he was the 9 PM and 11 PM weekday anchor and assignment reporter. He first joined the NBC family in 2000 at WPTZ-TV (Hearst/NBC) in Plattsburgh, NY and Burlington VT where he anchored the 5 PM, 6 PM and 11 PM newscasts. While at WPTZ-TV, Rosendale covered the 2002 Salt Lake City Olympics.
Rosendale received his degree in Journalism and Political Science from the American University in Washington, D.C.