Teen Dies After Fall Down School Chimney Shaft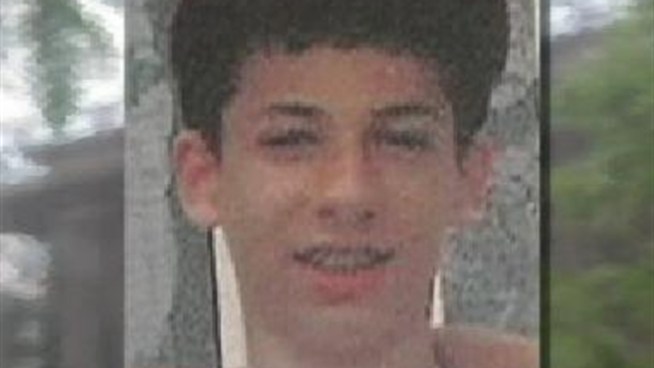 15-year old Nick Gryaka was hanging out with friends on the roof of the Roy H. Mann Junior High School when he fell down a chimney shaft. Now, his friends and family want to know how it could have happened. Tom Llamas has the story.
A 15-year-old boy died after he fell down the chimney from the roof of a junior high school in Brooklyn.
Police responded to Roy H. Mann Intermediate School in Brooklyn shortly before 11 p.m. Tuesday after receiving a call of an unconscious person.
They found the teen, identified by family as Nick Gryak, unresponsive in the chimney shaft. He was pronounced dead at the scene.
Police say the boy was among several teenagers who climbed on the roof of the school and he somehow fell down the chimney.
His family told NBC New York that they are upset about the lack of security and the easy access to the roof.
"They shouldn't have had ladders outside," said one family friend.
Friends described Gryak as a "great kid" who "made everyone laugh," and friends flooded his Facebook page with messages on Wednesday.
"Nick I miss u so much" wrote one friend.
"You'll be in my heart forever," wrote another.