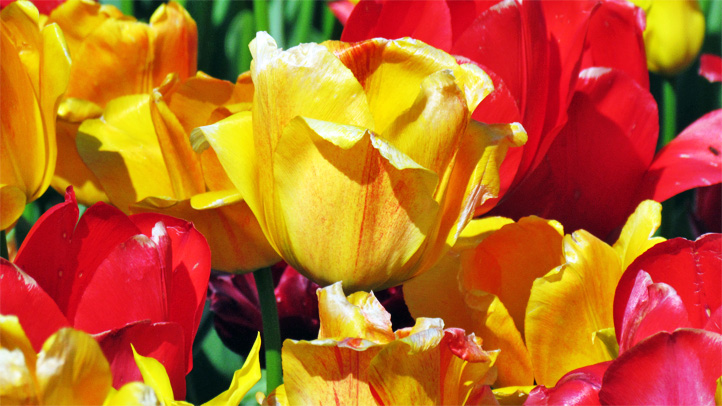 Mother's Day is right around the corner.
Let your mom know how much you love her with a special video tribute. If you're 13 or older, email us a video. You can give her a heartfelt shout out, share a cherished memory or simply express your thanks.
Send your video to isee@nbcnewyork.com with the subject line "4 Our Moms" and you could see your video live on air or online.