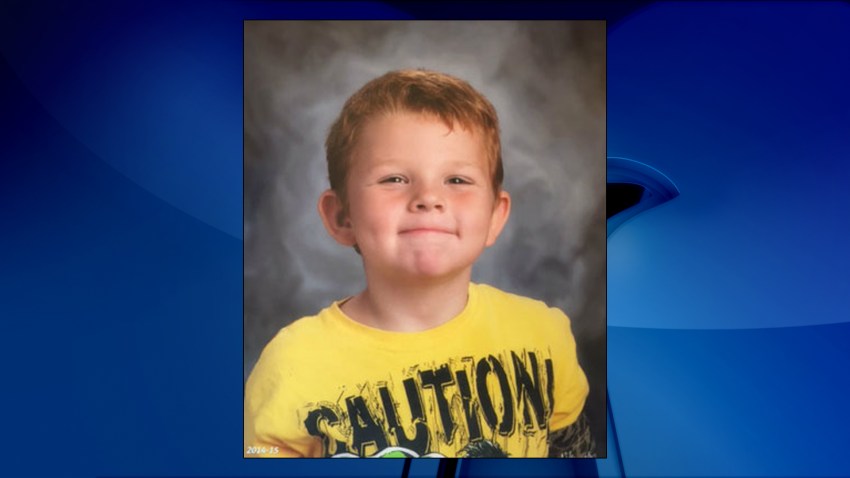 The mother of a Virginia boy found dead in a septic tank has been convicted of neglect and abuse.
The Roanoke Times reported 31-year-old Ashley White was found guilty Friday on three felony counts in the death of her 5-year-old son, Noah Thomas.
The boy's body was found in a septic tank near his Dublin home last March, four days after he was reported missing.
White and 32-year-old Paul Thomas were accused of leaving their son and their infant daughter home alone.
Commonwealth's Attorney Mike Fleenor argued White left the children unattended when she drove her boyfriend to work and again when she took a nap after returning.
Paul Thomas' trial is scheduled for next month.
Copyright AP - Associated Press