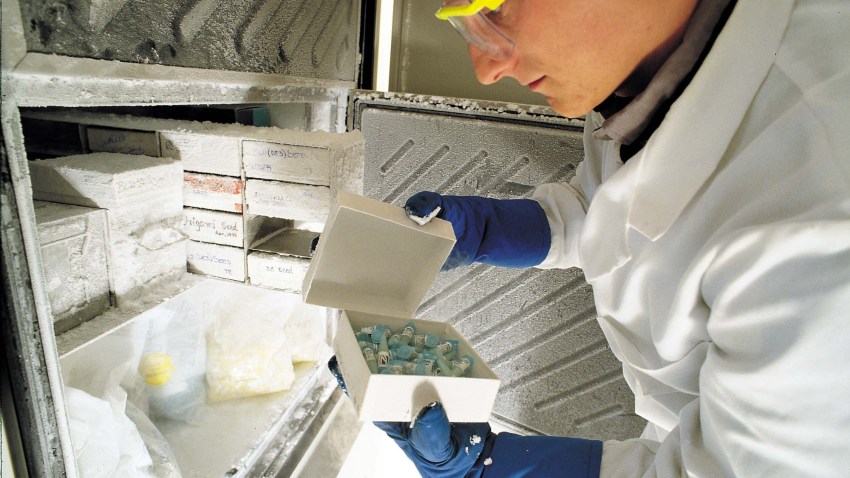 Drugmakers Merck & Co. and Schering-Plough Corp., already partners in a joint venture, are planning to merge under the name Merck in a stock-and-cash deal worth about $41.1 billion.
Schering-Plough's shareholders will get $10.50 in cash and just over half of one Merck share for each Schering-Plough share they own. That's a 34 percent premium to Schering-Plough's closing stock price on Friday.
The two New Jersey pharmaceutical companies say that Merck's top executive, Chairman and CEO Richard Clarke, will lead the combined company.
However, the transaction and it is to be structured as a reverse merger. As a result Schering-Plough will be the surviving public corporation but will be renamed Merck.
Copyright AP - Associated Press