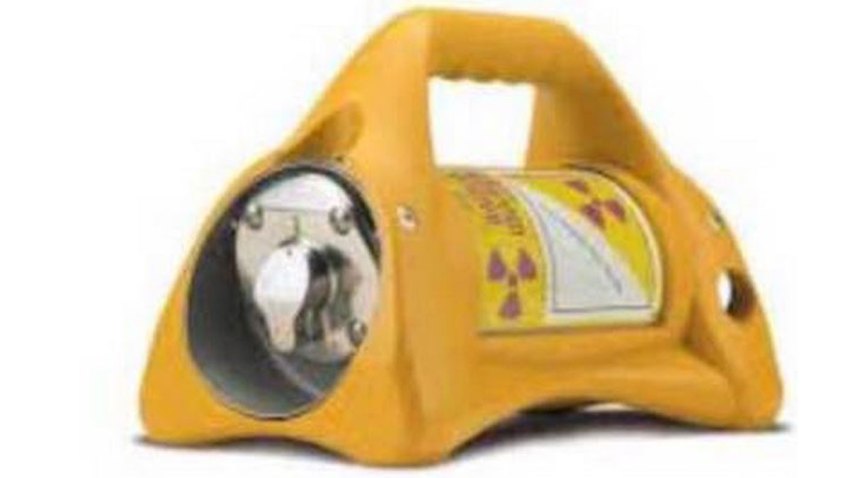 Mexico's interior ministry said a truck carrying radioactive material was missing Monday after being stolen, NBC News reported.
Five Mexican states were on alert after the theft of a 2006 red Chevrolet Silverado pickup transporting radioactive iridium-192, which was reported Saturday by a company in Queretaro.
In a statement it said the material, which was being transported in a bright yellow container, "can be dangerous to people if not handled in safe conditions or if handled without the right protection."
The theft comes just over a week after radioactive material went missing in Iraq, with fears that it could fall into the hands of ISIS. That material was found dumped near a gas station.