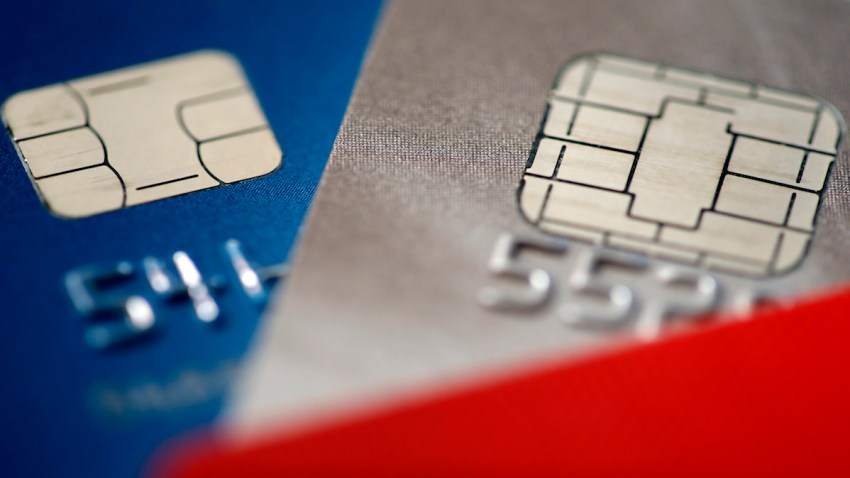 The new chip cards consumers have received are part of a nationwide shift to offer increased security against fraud and shift liability from card issuers to merchants, who must upgrade to the new technology by Oct. 1, NBC News reported.
Card issuers are trying to make it more difficult to counterfeit cards. As of Oct. 1, card companies and retailers will make the shift to "smart cards."
About 120 million Americans have already received the card. But that number is expected to increase to 600 million by the end of the year, according to website CreditCards.com.
The estimated cost of credit and debit card fraud was $16 billion last year, according to Javelin Research.