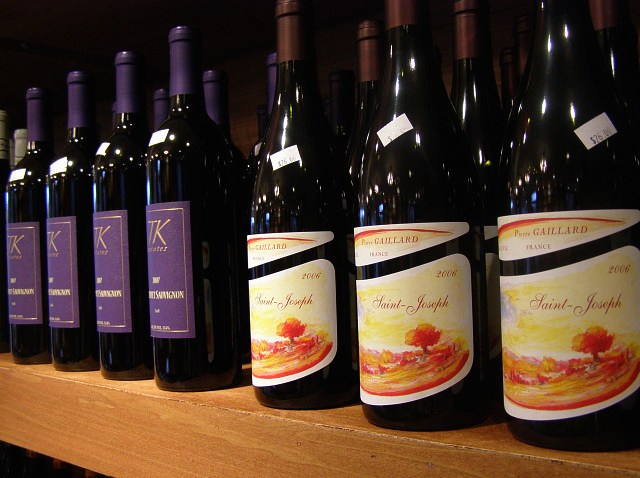 It might make buying a bottle of wine easier for you, but it could make life a lot harder for wine shop keepers.

Wine and liquor store owners are headed to Albany today to lobby against Governor David Paterson's proposal to legalize wine sales in grocery stores and other retail outlets throughout the state.

The shop owners claim the measure would put them out of business and wind up costing thousands of jobs as a result.

The plan's opponents also claim selling wine in grocery stores would cause more teen drinking and more drunk driving accidents too.

Paterson's plan would have New York join 35 other states that allow supermarket wine sales. This isn't the first time grocery store sales have been proposed, but this version of the plan includes more compromises for liquor stores than there have been in the past.

The governor's office estimates that a store franchise fee could bring cash-strapped New York $92 million in the 2010-2011 fiscal year.

Most grocery store chains support the proposal as do some wineries and grape growers.

No date's been set yet for a vote on the plan.
Meanwhile, a Siena College poll released this week says 58 percent of New Yorkers support wine sales in grocery stores.
The Siena poll surveyed 805 registered voters by phone from last Sunday through Friday. It has a margin of error of 3.5 percentage points.
Copyright AP - Associated Press