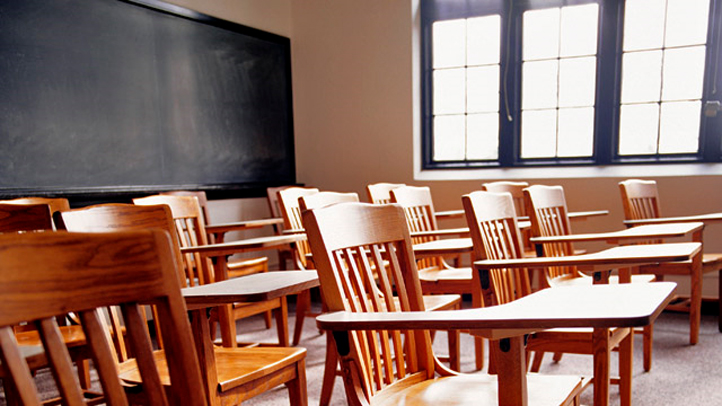 A teacher at an Upper East Side elementary school who once worked as a male model has lost his job after sending bare-chested photographs of himself using an elementary school email address.
The
New York Post
reports that 32-year-old special-education teacher Matthew Maleski was responding to personal ads on Craigslist when he sent photos of himself wearing only boxer shorts.
The messages were then discovered by another teacher with whom he shared the email account.
Investigators for the city's Department of Education say Maleski admitted to sending the photos, but said he did it during non-work hours, and had meant to use his personal account to send the messages.
He lost his job at a P.S. 183 earlier this week.
The newspaper says Maleski didn't return phone messages.
Copyright AP - Associated Press