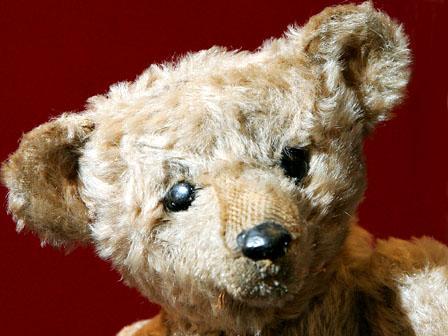 One person was stabbed in a midtown building housing multiple doctors' offices Wednesday, authorities say.

Fire officials say emergency crews responded to ColumbiaDoctors' midtown location on West 51st Street shortly after 10:30 a.m. after getting a call about a stabbing on the third floor.

The injured person was taken to a hospital with a non life-threatening stab wound, fire officials said.

ColumbiaDoctors is a multi-specialty practice affiliated with Columbia Hospital. It has several locations in Manhattan.