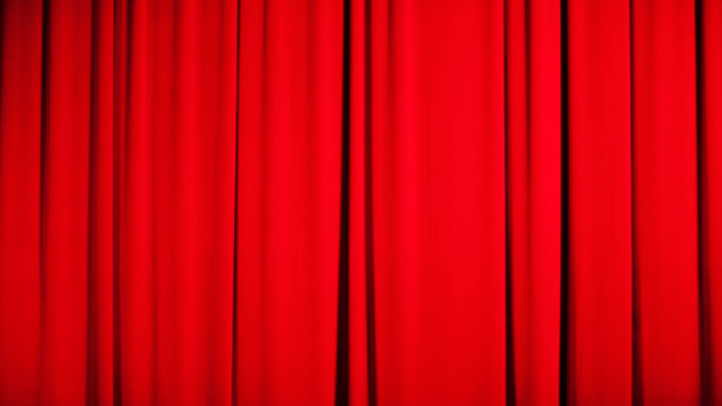 An upstate New York high school is replacing its spring musical with another production after students protested the casting of a white classmate in a leading role normally filled by a person of color, according to a published report.
Ithaca High School won't be putting on "The Hunchback of Notre Dame" this spring after outcry from students spurred when a white senior was picked to play Esmeralda, a Romani Gypsy, according to the Ithaca Journal. But the school announced last week it will be putting on a different "collaborative project" in its place.
According to the Journal, students staged a letter-writing campaign, and at least three others cast in the play quit in protest. The student group "Students United Ithaca" also posted 10 demands for the school district to Facebook, including replacing the musical's director and stopping all rehearsals.
"Because of institutionalized racism this results in white children being cast in roles written as white parts and also white children being cast in roles that were specifically intended for people of color," the group said in one of the demands. "Make no mistake, the world is not colorblind. Casting cannot be colorblind. Enough is Enough."
And in a post after the play was canceled, the group added that it was getting "intimidation, threats and trolling" from adults.
"Since this began we have received veiled threats, intimidation and overtly homophobic, sexist and racist comments," the group said. "These have come from adults who have commented publicly and targeted us personally."
According to the Journal, administrators initially told students that there wasn't enough time to put on a different production. But last week, the school district posted on its website that it was planning another project.
"As you may already be aware, The Hunchback of Notre Dame will not be performed this spring," the district said. "In lieu of the planned musical, another collaborative project will provide young people and our community the opportunity to engage together while fully expressing the talents of our students. A new project is currently being discussed by students, families, and educators. This project will also engage the talents and skills of students previously cast."