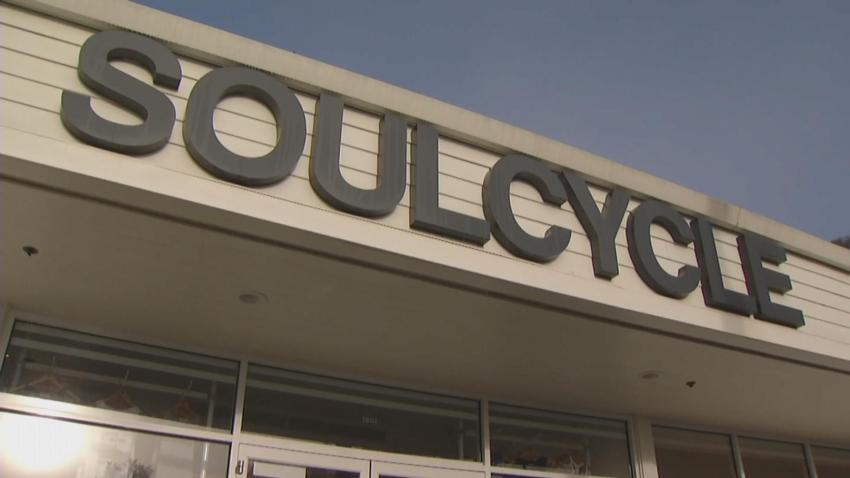 A lawsuit alleges that a specialized studio for a SoulCycle gym in New York City is too loud for the residents who live above the studio.
The residential board of Altair Condominium says the SoulAnnex on 18th Street has ignored soundproofing requirements since it signed a lease in 2017. The Daily News reports the Supreme Court lawsuit alleges SoulCycle's ordinary business practices, which include "playing music at high volumes accompanied by instructors screaming encouragement to SoulCycle's customers" is excessively loud.
Resident Gabriella Knoll says she's heard banging sounds and exercise instructors on microphones over a dozen times.
A SoulCycle spokeswoman has declined to comment on the litigation.
Copyright AP - Associated Press