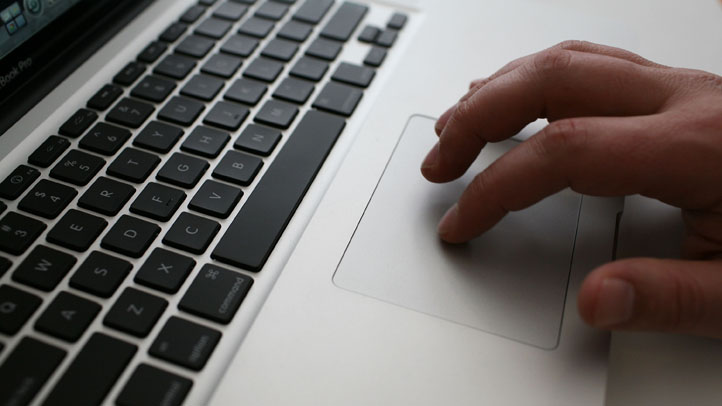 New Jersey State Police are warning residents to be wary of a computer virus that is being spread via email and purports to be a speeding ticket.
One New Jersey resident has already gotten the bug, which came in an email message with the subject line "Camera Violation."
The attached zip file was called "Speeding Over 55 Zone."
When the victim opened the file, the virus implanted in his computer causing "catastrophic hard drive information damage."

The State Police Cybercrimes Unit advises all computer users to beware of attachments or links in emails, especially those in unsolicited mail, and mail addressed to more than one recipient.

New Jersey State Police also said that they do not use photo-radar nor do they email summonses to the public.