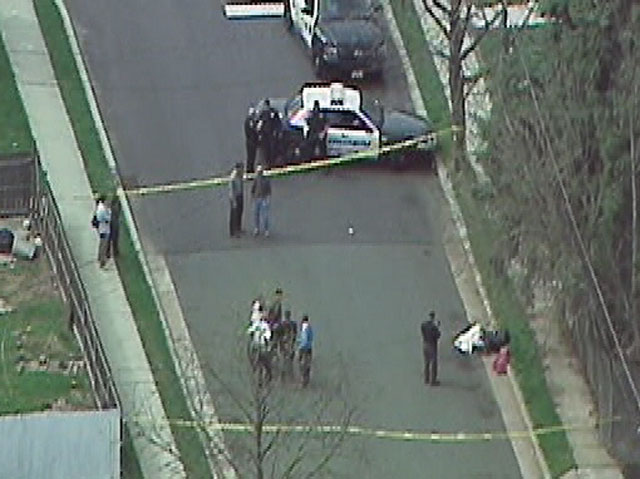 Police have identified a man and woman whose dismembered body parts were found stuffed in bags and dumped on a residential street in Linden.
The Union County Prosecutor's Office is withholding the names until family members can be notified. An office spokesman says notifications are under way.
Prosecutor Theodore Romankow has said that an autopsy showed one of the victims was a Hispanic male between 30 and 35 years old.
Investigators still don't know how long the pair had been dead or why they were dumped in Linden.
Residents say the bags had been there at least since Thursday.
The body pieces were found Monday by police and a sanitation worker who responded when a resident called to complain about illegally dumped trash.