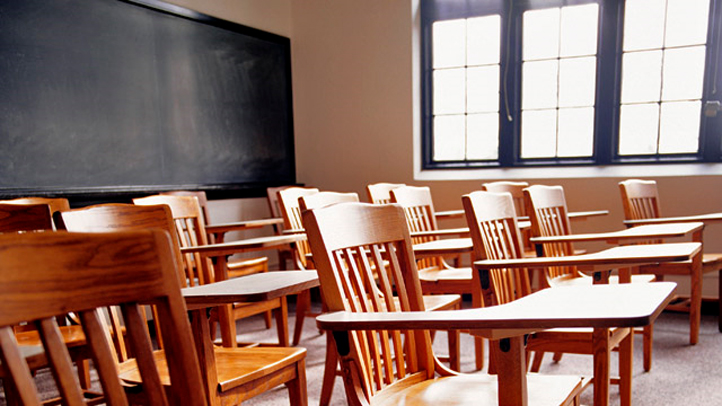 New Jersey's largest school district says the state has committed $100 million to repair its public schools.

Newark Superintendent Cami Anderson says the funding comes from the Schools Development Authority, which oversees $3.9 billion in bonds approved by voters for school construction and repairs. Some funds go to suburban districts, but most of the money is targeted to poor districts.

The money for repairs is in addition to funds already committed for several new schools that will likely be built in the next few years. District officials say about half of Newark's schools were built between 1851 and 1950.

"You cannot communicate high standards in a classroom with ceiling leaks and crumbling walls. We must make significant investments and this is a step in the right direction," Anderson said. She and other officials cited the funding as a "key first step" to ensure all city students attend schools that are safe and conducive to learning.

"We fought hard for this — with support from many advocates, including the School Advisory Board — and we will keep fighting until every building gives students what they deserve," Anderson said.

The Star-Ledger reports that Anderson estimates Newark needs $600 million to $700 million to repair its 75 schools, and about $1.3 billion to make them "21st Century learning environments."
Copyright AP - Associated Press