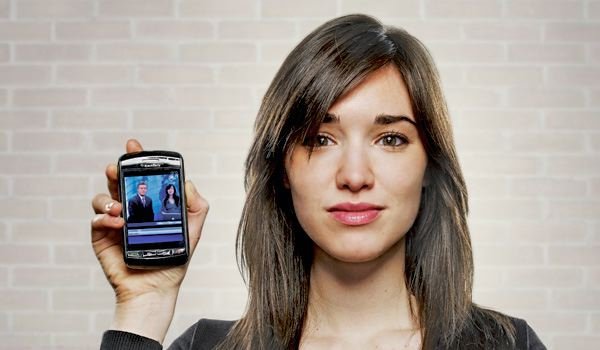 New York City, the capital of all things social, just put itself closer to building capital in the realm of social media with the mayor's announcement of the city's first Chief Digital Officer.
The goal is to increase transparency and improve communication with citizens and businesses, city officials said in a press release.

The Digital Officer, Rachel Sterne, 27, starts work this week and her first task is to conduct a listening campaign taking suggestions from people on ways the city can improve its digital communications. The suggestions will be part of a 90 day report to be submitted to Commissioner Katherine Oliver and City Hall.
Sterne announced on her Facebook page, "Excited to share my new role with the City of New York. Look forward to hearing your thoughts on how we can improve digital resources and serve citizens!"
Since the announcement she's been active in the twittersphere responding to well wishes and letting people know they can bring their suggestions directly to her. She retweeted a message stating "got an idea for how #nyc gov't can use social & new technology? send a message to nyc's chief digital officer @rachelsterne."
For a reported salary of $115,000, Sterne will also work across the board with City agencies to streamline the social strategy online. Beyond twitter, Facebook and social platforms, Sterne will also be working to make the city's official site NYC.gov more user friendly.
This is the first time the city has taken on such a task and Sterne was selected after a six-month search.
"Rachel is someone who has been an influencer in the social media sphere and a civic journalism entrepreneur," said Commissioner Katherine Oliver from the Mayor's Office of Media and Entertainment in a press release. "She will be a terrific advocate for digital media while at the same time helping to hone the City's use of social media for years to come."
Sterne has a background in entrepreneurship, journalism, academics and social media, and she seems to be the ideal fit for the new position, city officials said. She founded a civic journalism site, GroundReport, is an active speaker at conferences across the country, and an adjunct professor at Columbia Business school where she teaches social media and entrepreneurship. She also founded a digital media consulting company and was named one of America's Most Promising Social Entrepreneurs by BusinesWeek.
In a statement, Sterne expressed her goal in this role "is to help the world's greatest city become the world's most innovative city through online and mobile technologies that help citizens and enhance the quality of services."