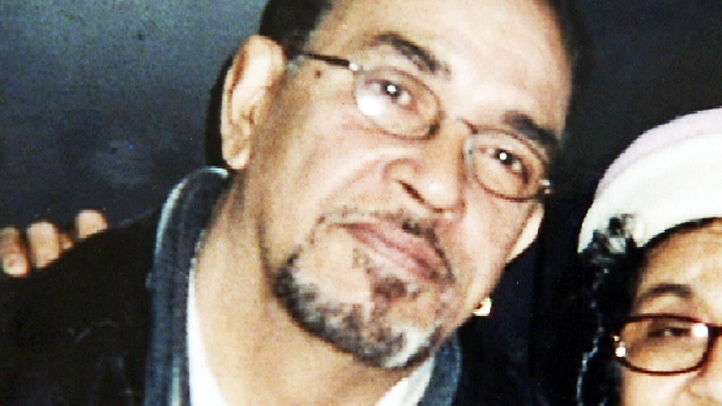 A Bronx man has been charged with manslaughter for allegedly punching a school bus driver who clipped his mirror, authorities said. The 65-year-old driver later died.

Joey Scott, 28, was indicted on one count of manslaughter and three counts of assault in the attack on Juan DelValle, the Bronx district attorney announced Thursday.

DelValle was severely injured when Scott knocked him to the pavement after the minor traffic accident in the Bronx on June 11, according to authorities.

DelValle was attempting to navigate a school bus through a narrow and crowded Anthony Avenue and clipped a mirror on Scott's double-parked car, authorities said.

When DelValle exited the bus to survey the damage, Scott allegedly began yelling at DelValle. Surveillance video captured Scott punching DelValle so forcefully he was sent flying backward before his head slammed on the road.

DelValle was left in a coma, unable to breathe or eat on his own. He died last Friday after his family made the decision to take him off life support.

Scott is being held on $250,000 cash or bond, and is scheduled to be arraigned next month. His lawyer did not immediately comment.
Get the latest from NBC 4 New York anytime, anywhere. Follow us on Twitter, Facebook and Google+. Get our apps here and sign up for email newsletters here. Get breaking news delivered right to your phone -- just text NYBREAKING to 639710. For more info, text HELP. To end, text STOP. Message and data rates may apply.