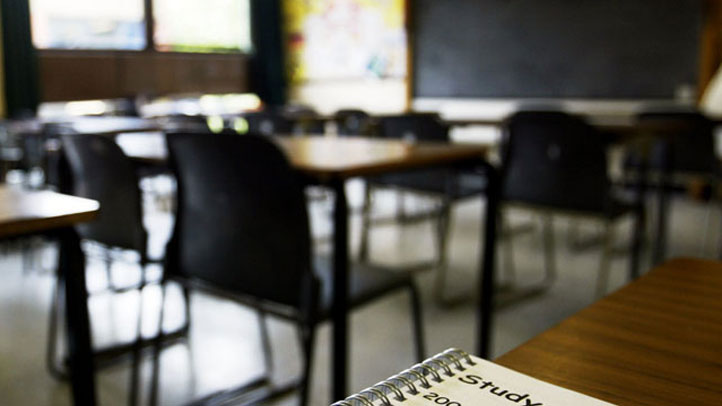 An audit released Tuesday by New York state's comptroller has found $453,000 in questionable payments at Long Island's Hempstead Union Free School District, including a severance package worth just under $300,000 for a former superintendent.
The audit by comptroller Thomas DiNapoli also accuses the Hempstead school board of shielding its deliberations from scrutiny by scheduling meetings at times when the public will be unlikely to attend.
"Actions in the Hempstead school district demonstrate a neglect of sound fiscal and administrative practices and a disregard for the interests of taxpayers," DiNapoli said. He said the audit "revealed a pattern of wasteful spending, poor decision making, sloppy record keeping and a lack of transparency."
According to the audit, Schools Superintendent Susan Johnson received biweekly paychecks that were $7,000 to $11,000 more than she was contractually entitled to during much of the 2012-2013 school year.
Auditors say the district was meanwhile paying $291,143 to former superintendent Patricia Garcia in a confidential "separation agreement."
The audit also found that during a period from July 2011 through September 2012 the district made $95,000 in vendor payments to a school board assistant whose duties mirrored those of the school district clerk.
District officials said the superfluous position was created by mistake and was later terminated, the audit says.
The audit faults the board for a lack of transparency for scheduling meetings on short notice at inconvenient times and places.
"The reason for calling these meetings was not always evident and the board often conducted business that did not appear to be of any real urgency," the auditors said.
Johnson and other officials did not respond to calls to the district office Tuesday.
Copyright AP - Associated Press