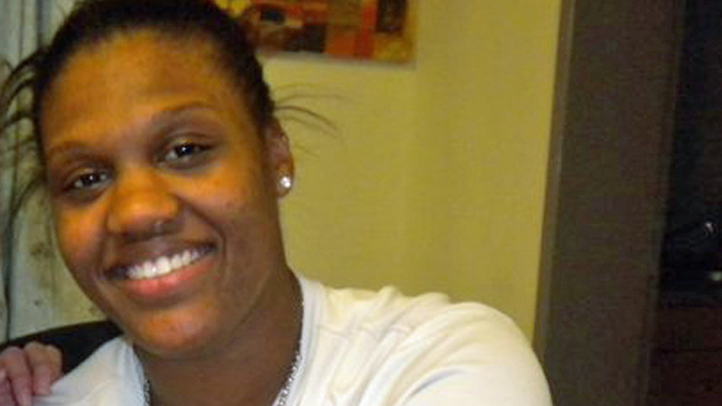 A Long Island substitute teacher is accused of sexually abusing a 15-year-old girl at the high school where she worked over several months.
Kaitlin Grant, 23, pleaded not guilty at her arraignment Friday to charges of endangering the welfare of a child and third-degree criminal sexual contact.
Authorities said Grant's relationship with the girl began in November and continued until last month.
Grant posted on Facebook in November: "I think I found my new love!!!!"
According to police, someone in the victim's family learned of the relationship through social media and alerted officials.
Her lawyer, Scott Carrigan, said his client emphatically denies the charges.
Grant, a college basketball star who played for Loyola Maryland and then professionally in Europe, worked for the Freeport School District, mainly at the high school, where her father is an assistant principal.
An order of protection has been issued in the case that prohibits contact between Grant and the girl.
Carrigan said outside court Friday that Grant's family is devastated by the allegations.
Students at the high school said Friday that the arrest was surprising. One female student said Grant helped run small-group basketball sessions with players and said nothing inappropriate had ever taken place.
The school district said Grant will no longer work for Freeport Schools, and said she had cleared all background checks before being hired.