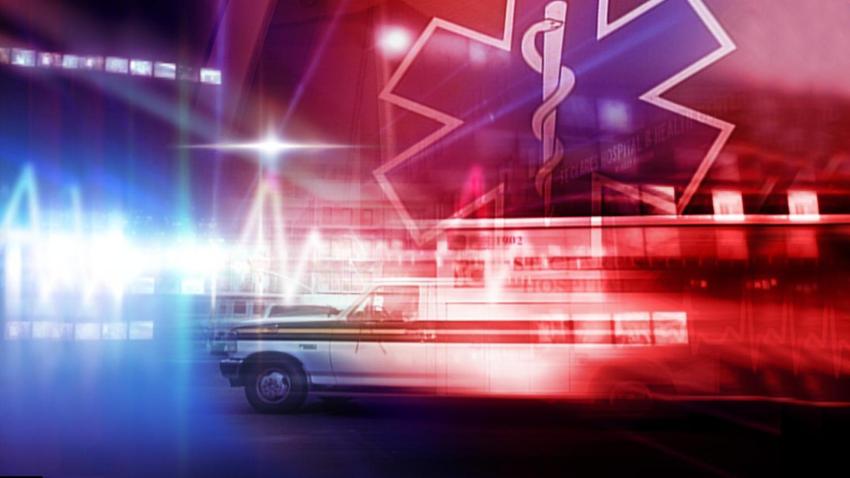 A transit official says a giant drill bit that pierced the ceiling of a subway tunnel in Queens and came into contact with an occupied train last month because of the "stupidity" of contracted workers.
Newsday says MTA Capital Construction president Michael Horodniceanu made the comment while explaining the Oct. 30 accident to MTA board members Monday.
The 10-inch-wide drill bit scrapped the outside of an occupied F train about 700 feet from the 21st Street station in Long Island City. None of the about 800 passengers onboard were injured, but the train's top and a window were both damaged.
The bit was being used in the MTA's $10 billion East Side Access project, which will install an eight-track LIRR terminal at Grand Central Terminal by 2021.
Horodniceanu says the Tutor Perini Corp. workers hadn't properly flagged the drill locations.
He said it is "hard sometimes to battle stupidity. In this case, I don't know what else to call it."
He says Tutor Perini immediately reorganized the project's management.
The company didn't respond to a request for comment.
Copyright AP - Associated Press