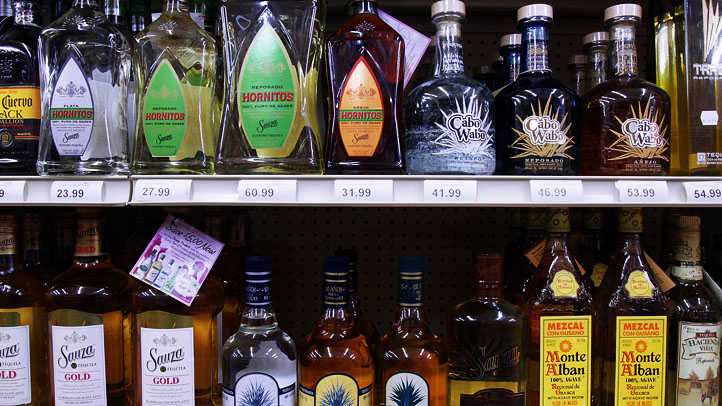 Connecticut consumers are now able to purchase alcohol on Sundays.

A new state takes effect this weekend, allowing retail alcohol sales on Sundays, from 10 a.m. to 5 p.m., at package stores. Supermarkets, which already sell beer, will also be able to sell beer on Sundays.

The new law also allows alcohol sales on Memorial Day, Independence Day and Labor Day, and Mondays following any Independence Day, Christmas or New Year's Day that fall on a Sunday.

Package store owners fought legislative efforts for years allowing Sunday sales. But this year, they reluctantly agreed because some had greater concerns with other parts of the bill pushed by Gov. Dannel P. Malloy affecting pricing and other issues.

Those changes did not become law and will be addressed by a task force.
Copyright AP - Associated Press