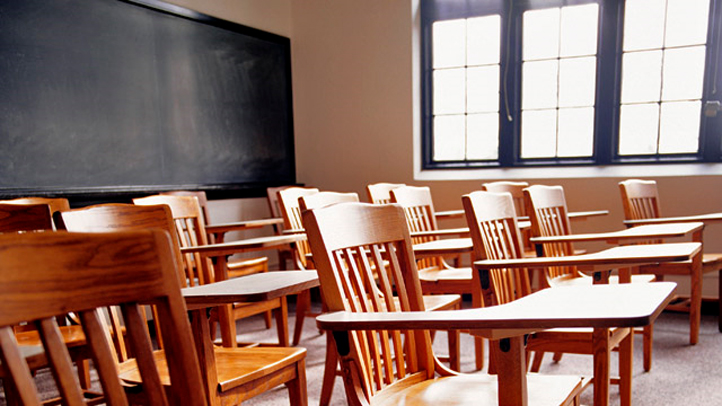 A New York City program that distributed performance bonuses to teachers will be permanently discontinued.

The Department of Education on Sunday said the decision was made after a study found the bonuses had no discernible effect on the way teachers did their job or on student test scores, reports The New York Times.

The study was commissioned by the city. It's to be published Monday by the public research institution RAND Corporation.

Over the last three years, the city distributed $56 million in performance bonuses to teachers and other school staff members.

Department of Education spokeswoman Barbara Morgan said the agency has already suspended the program in January out of concern about its effectiveness.
Copyright AP - Associated Press