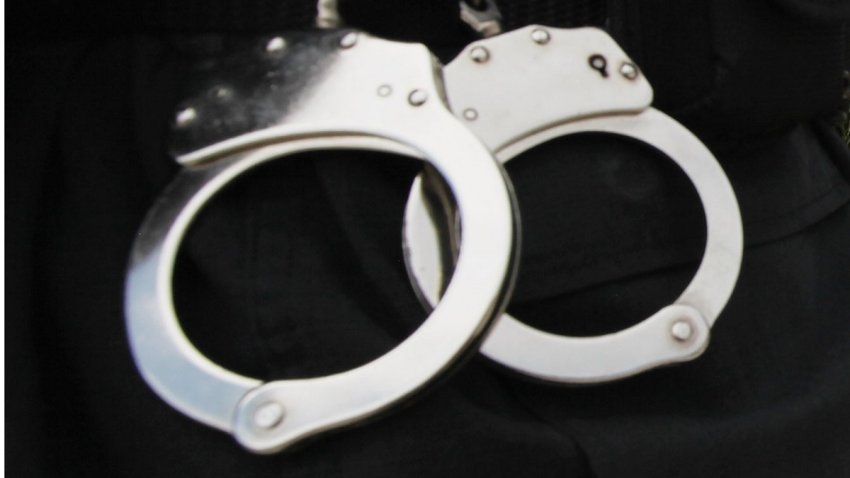 A New York City Department of Education employee was arrested on Wednesday and charged with rape of a minor, police said.
The NYPD says 26-year-old Sergio Garcia, a teacher at a Brooklyn school is accused of raping his stepdaughter who was 14 years old at the time. The victim is now a few years older, a police department spokesperson told NBC New York.
Garcia was charged with sexual misconduct, act in a manner injurious to a child less than 17 years old, sexual abuse and two counts of rape, police said.
No other information was immediately available.
Copyright NBC New York