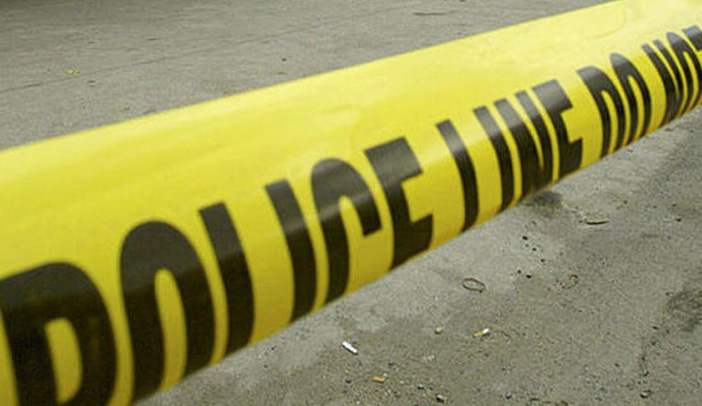 Police are investigating the deaths of two men found shot in front of a Brooklyn home early Wednesday morning, police said.
Mario Mejia, 28, and Leonardo Saravia, 24, both of Brooklyn, were found shot in front of 456 Georgia Avenue at around 12:40 a.m. in Brownsville.
Mejia was shot in the head, and was pronounced dead at the scene by EMS.
Saravia was shot in the leg and transported to Brookdale Hospital, where he was pronounced dead.
The investigation is ongoing, and there have been no arrests.
Get the latest from NBC 4 New York anytime, anywhere. Follow us on Twitter, Facebook and Google+. Get our apps here and sign up for email newsletters here. Get breaking news delivered right to your phone -- just text NYBREAKING to 639710. For more info, text HELP. To end, text STOP. Message and data rates may apply.