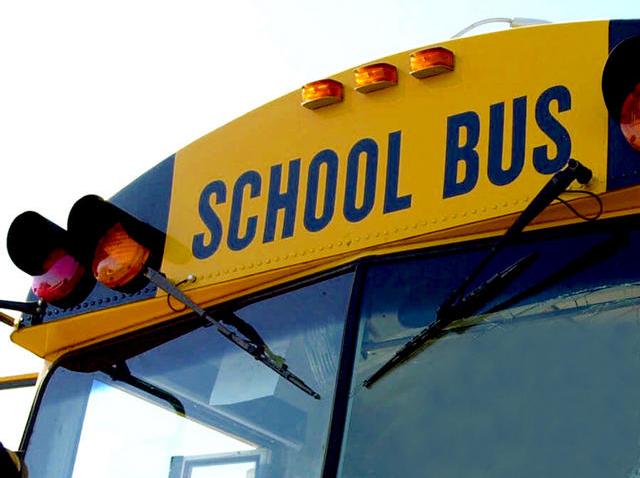 A 2-year-old Brooklyn boy was abandoned on a school bus for nearly two hours after the driver and matron forgot to drop him off at a day care center and went home to take breaks, police said.

Officers found the child on the bus parked outside the driver's Brighton Beach home in Brooklyn at 10:30 a.m. Tuesday. A passer-by
heard the boy crying and alerted a safety agent at a nearby school, police said.

The driver, 51-year-old Roberto Isales, and the matron, 38-year-old Seantel-Ruth Thames, both of Brooklyn, were arrested
and charged with endangering the welfare of a child, police said.

The name of their lawyers were not immediately available.

The boy was picked up at 7:30 a.m. and was supposed to be dropped off at the Infant & Child Learning Center in Prospect-Lefferts Garden. But after discharging the children at
8:30 a.m., the driver and matron never noticed that the boy was still on the bus, police said.

Isales then drove home after dropping off Thames, police said.

The child was evaluated at Coney Island Hospital and is back with his parents, police said.


Copyright AP - Associated Press