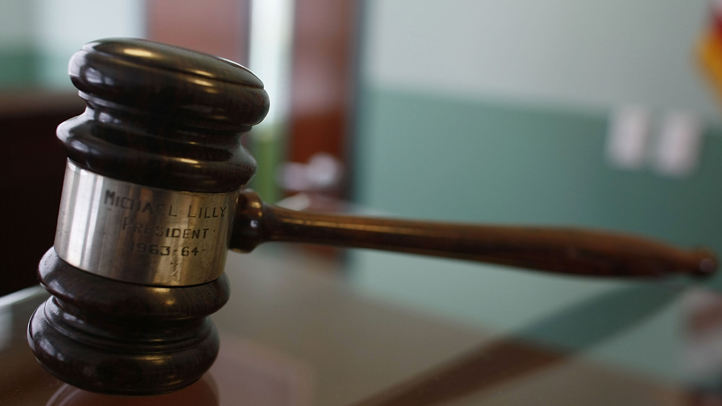 Two women pleaded guilty to fraud charges on Tuesday in connection with a $7 million scam involving food stamps that were sold for cash, authorities said.

Alice Bradford, of Brooklyn, and Lois Johnson, of Staten Island, pleaded guilty to mail fraud conspiracy in federal court in Manhattan.

According to the indictment, Bradford, 50, provided mailing addresses that were used to create fraudulent food stamp cases. Those food stamps were then collected and sold for cash, investigators said.

Johnson, 57, a former employee of the City's Human Resources Administration, allegedly used fraudulent food stamp cards that were mailed to her post office box in Manhattan.
Rose Gill Hearn, the commissioner of the Department of Investigation said: "These two defendants, one who is a former HRA employee, perpetrated a multimillion fraud by using the publicly-funded food stamp program as a personal treasure trove of easy money."

"Their crimes facilitated the churning out of phony food stamp cases and cards to benefit themselves and their co-conspirators rather than the individuals the funds were intended to help," she said.
Charges against two other defendants, Vanee Sykes, an HRA employee, and Tori Jackson, a former HRA employee, are pending in the case, Hearn said.