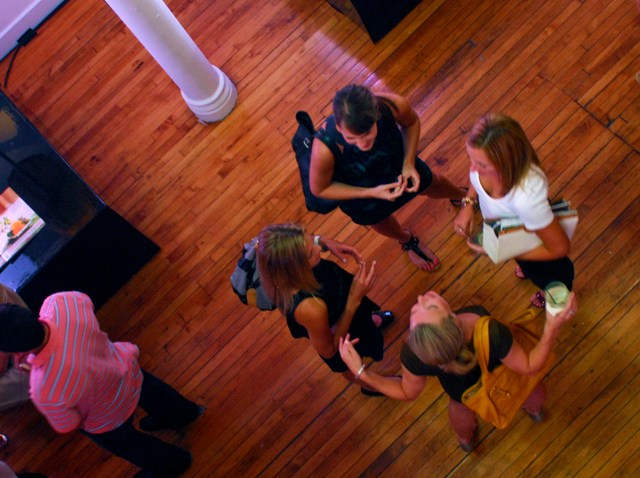 Tim Hardaway Jr. scored 22 points, Langston Galloway made a clinching 3-pointer and the New York Knicks ended a sad Saturday for the franchise with a 103-98 victory over Toronto, the Raptors' season-high fifth straight loss.
After beginning the night with a moment of silence for former Knicks forward Anthony Mason, who died Saturday at 48, the team finished it by celebrating its second straight victory.
Former Raptors center Andrea Bargnani scored 19 points and newcomer Alexei Shved had 15 for the Knicks. Lou Amundson scored eight of his nine in the fourth quarter, but the Raptors made a late run after he missed a dunk, cutting a 13-point deficit to two before Galloway's 3-pointer made it 103-98 with 13 seconds to go.
News
Top news stories in the tri-state area, in America and around the world
Lou Williams scored 22 points for the Raptors, who fell into a tie with Chicago for second place in the Eastern Conference and are just a half-game ahead of Cleveland for fourth.
Toronto coach Dwane Casey gave slumping All-Star Kyle Lowry a night off to rest and without him the Raptors couldn't find a way to get out of what Casey called the team's "malaise."
Copyright AP - Associated Press