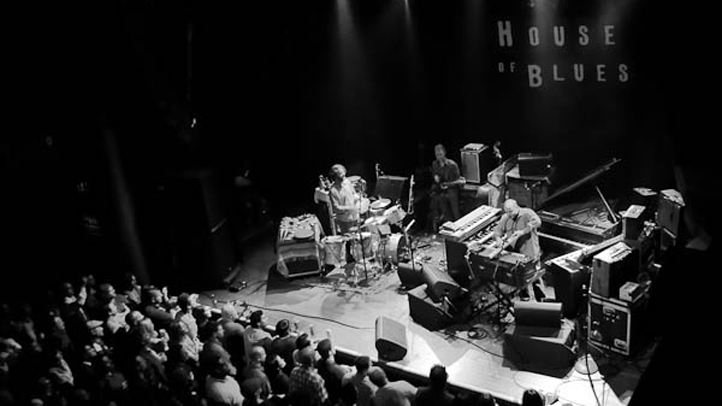 The popular Undead Jazzfest is back again, but with a new name and a lineup to include experimental music of all types.
The Undead Music Festival is set to run from May 9 to May 12 and will feature acts from Nels Cline's new project BBC and Chicago Underground Duo to modern jazz mainstays like Medeski Martin & Wood and Marco Benevento.
In 2010, Adam Schatz, artistic director of the nonprofit jazz outreach organization Search and Restore, and Brice Rosenbloom of the promotions company BOOM Collective, teamed up to throw the Undead Jazzfest, a more avant-minded outgrowth of BOOM's popular Winter Jazzfest. The pair are at it again this year.
"Brice and I found a shared love in presenting creative, adventurous music in accessible and fun ways, removing the cloud of 'experimentalism' from the equation. It is about personal music," Schatz tells Nonstop Sound.
The festival takes place at several New York venues, including Brooklyn Masonic Temple, Le Poisson Rouge and 92YTribeca.
Tickets are $55 and available here.