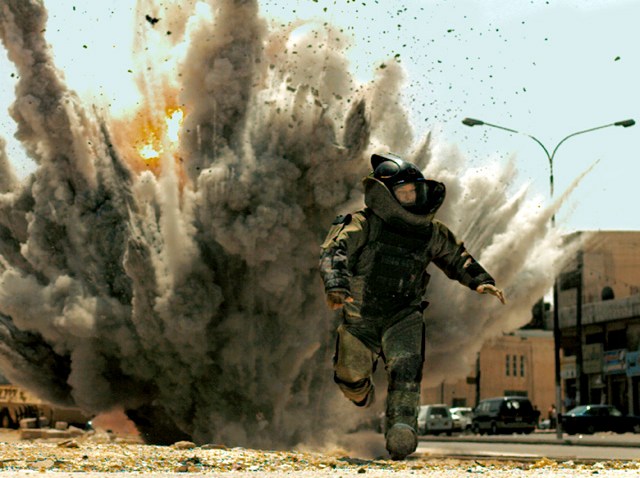 The antithesis of a reality television, fashion industry villain, Elle creative director Joe Zee became a household name after starring in the MTV series, The City. With his own blend of design savvy, quick wit and benevolent sense of fun -- he commands the front rows at fashion week, then trolls around New York in July in a Chanel haute couture fur suit -- Zee has emerged as a beloved industry character both in-screen and off. As such, it was only a matter of time before someone singled him out for his own show.
The new show, called All on the Line, is set to debut on Sundance this spring, and its mission statement is to use Zee's fashion clout to help fledgling designers realize their full potential in the business. The first episode, which Racked found leaked in entirety online (it has since been taken down), features Zee alongside one of the Thread's Ones to Watch designers, Leila Shams.
In the episode, Zee sets up Shams -- who comes off as flighty and unsure at first, but of course, realizes her potential by the conclusion -- with an appointment with Intermix buyers, and urges her to create some pieces from scratch just for the appointment. While we're pretty sure the producers didn't necessarily intend for the whole first episode to hit Vimeo (especially when Zee strategically released a teaser today), it might not be a bad thing: It's, frankly, great TV. Zee does "Project Runway" just as well as Tim Gunn -- and in some ways, even better -- and the clothes really do make a remarkable transformation.