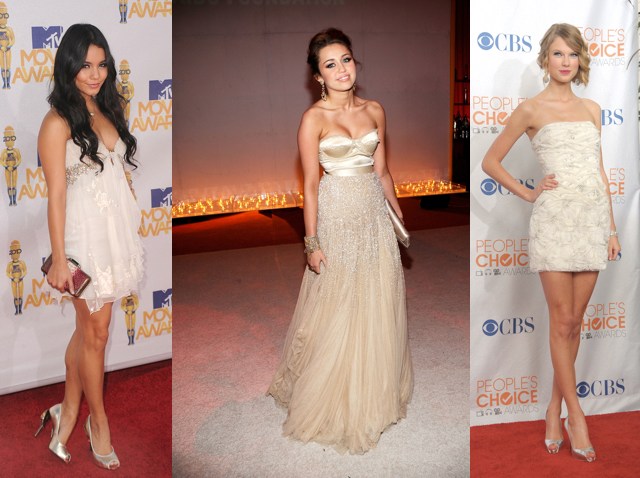 British evening dress and wedding gown designer Jenny Packham has announced she will stage her Spring/Summer 2011 show at New York Fashion Week this September.
Packham's designs are red carpet favorites among the young Hollywood set, including Miley Cyrus, who wore Packham to the Oscars, Taylor Swift, Vanessa Hudgens, and Carrie Underwood. Fellow Brit Keira Knightley has also donned her designs.
Packham says, "A lot of JP fans have been asking for us to show in the US for quite some time, and it means a lot of the girls can fly over from LA to see it too," reports Vogue UK. Her publicist adds, "A number of key stylists, artists and press in the US on both the East and West coasts have been asking Jenny to show in NYC so they can be in attendance"
We'll be expecting a star-studded first row then.
As for boutiques, Packham's got flagships in Paris and London; we wonder if she'll be scouting for real estate on the trip too.
Resort Collection Courtesy of Jenny Packham