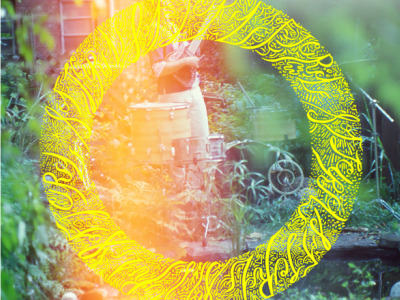 Musician Hisham Akira Bharoocha of the band Soft Circle has enlisted Erin Wasson, Sonic Youth's Kim Gordon, Miho Aoki and Thuy Pham of United Bamboo, No Age bandmates Randy Randall and Dean Allen, Opening Ceremony, Rockers NYC and Maria Cornejo on the Phosphorescence sunglasses collection for spring.
The shades run $100-$120 wholesale and range from United Bamboo's nerd-take on the Risky Business wayfarers, Maria Cornejo's sophisticated and spare geometric shapes and Kim Gordon's neon pink colorbursts.
Opening Ceremony will carry the sunnies, along with the respective designers' outlets for their own creations.