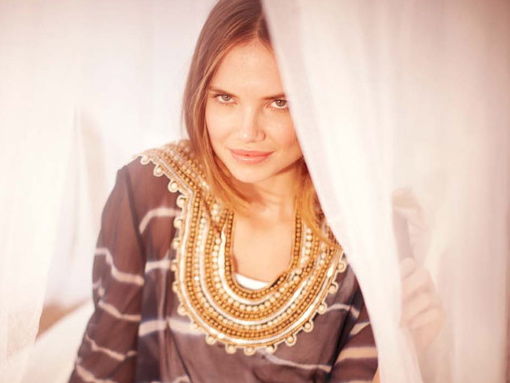 Sunny beach brand Calypso St. Barths is the latest to be tapped for Target's successful Go International diffusion line. Launching May 1st and availabe through mid-summer, the line will include womens apparel, accessories, and home goods as well as kids and lingerie, both of which are new categories for Calypso.
Calypso president Stefanie Smith told WWD she hopes the collaboration will expand their typical audience. "It's going to create so much recognition," Smith told WWD. "When the announcement went out, we saw an increase in our orders online." Indeed, Target collaborations, along with other mass retailers like H&M, Kohls and The Gap, often serve to introduce smaller fashion brands to a wider public.
In true Calypso form, the clothes are said to exude a beachy vacation vibe, with bright batik prints, tie-dye and wood block motifs.