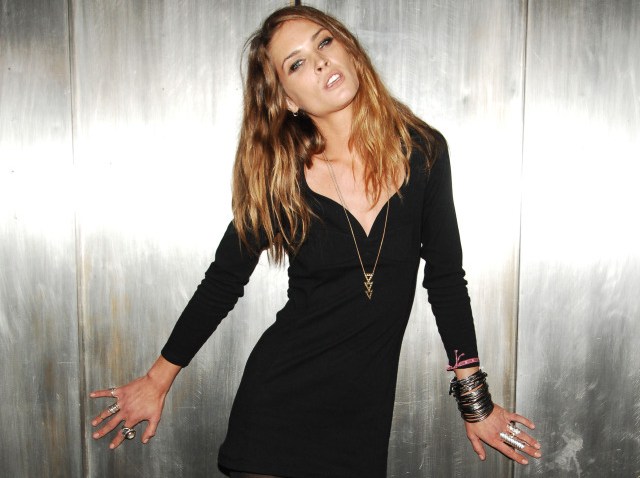 After several days of speculation regarding the state of Erin Wasson's departure from RVCA, the label's founder and creative director finally set the record straight: "RVCA and Erin have not parted ways indefinitely," Pat M. Tenore told WWD. "Erin is part of the RVCA family and we hope to work with her on new collaborations in the near future."
It's true that Wasson is no longer collaborating with the SoCal based label, as the company explained that her three-season contract had run its course. However earlier this week Fashionista reported that the split actually had more to do with Wasson's design team and intolerable working conditions ("Total chaos and the epitome of unorganized," one source was quoted as saying.), than the end of a contract term.
Yesterday we had contacted Wasson's publicist for further details—the reply was "We have no comment." In today's WWD, Wasson finally spoke publicly on the matter, adding that her departure was amicable, and that she and Tenore have "a wonderful relationship." In the meantime, Wasson plans to devote her more open schedule to her jewelry line, Low Luv.