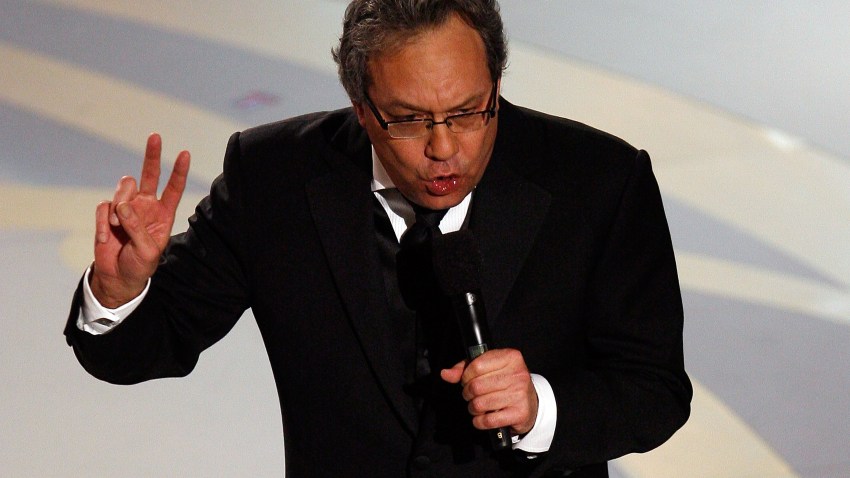 It's been said that it takes a very angry man to make a good wine. By this measure the Cabernet created by comedian Lewis Black may be the greatest wine ever created. Perhaps that is hyperbole. How about this? The greatest wine ever created by a comedian.

Daily Show regular Black made his special edition Black Red Wine with the assistance of City Winery winemaker David Lecomte -- the winery refers to the blend as "a compelling and spicy mix of robust taste and upfront California Lake fruit." Black would liekly say that sounds like a lot of nonsense and begin sputtering. But why don't you ask him what he thinks yourself?

Black will be on hand at the City Winery on December 15 from 6 pm to 8 pm to celebrate the wine's release, sign bottles, taste, and, perhaps, rant. Tickets for the event go for $125, which includes a bottle of Black Red Wine, and all proceeds go to the 52nd Street Project -- a not-for-profit that matches kids from Hell's Kitchen with theater professionals to create original theater.
Copyright FREEL - NBC Local Media